2023 Woodland Hills VIP Card
00034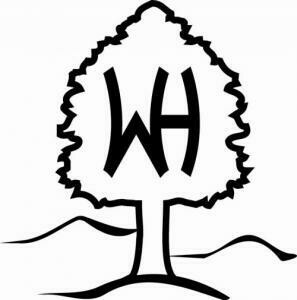 2023 VIP Card
2023 VIP Cards
Save money everytime you play!
VIP Card - $60.00
half price rounds

$10.00 off lessons

20% off green fees outside VIP times, or when walking - save on every round!

Valid anytime Nov.1 - March 31. No time restrictions.

Valid 7 days a week

(some restricted times)

Valid with Senior and Junior rates (now on Fridays too!!)

Valid with Twilight rates

2023 Card is valid immediately

VIP Cards are valid Monday through Friday anytime. Saturday and Holidays after 2:00 pm. Sundays after 12:00 pm. At those times you receive a 50% discount on your green fees. You can still use your VIP Card outside the times listed above, or when walking for a 20% discount on your green fees (must rent a cart to receive full 50% discount). You will ALWAYS SAVE MONEY with your Woodland Hills VIP Card!
Buy it today - start saving today!!